Best Employers
It's time to give positive mental health the recognition it deserves
As a partner of Best Employers Eastern Region, Birketts believes in supporting staff with a strong focus on wellbeing and positive mental health. HR director Shaun Savory explains. 
While it has been heartening to see evidence of a significant shift in attitudes towards mental health in recent years, there is undoubtedly more work to do to further improve understanding so that mental and physiological health are treated the same.
Businesses, in particular, have a critical role to play in both destigmatising mental health in the workplace and acting to help colleagues when they are struggling.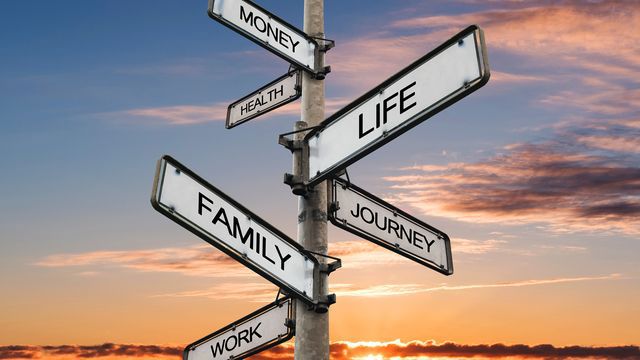 Written by
Judith Pugh
Judith joined Pure in 2017 and is responsible for marketing the business, marketing strategy and delivering campaigns. Judith has worked in marketing for more than 20 years across a range of industries from health and fitness, horticulture, GIS software, education and now recruitment.