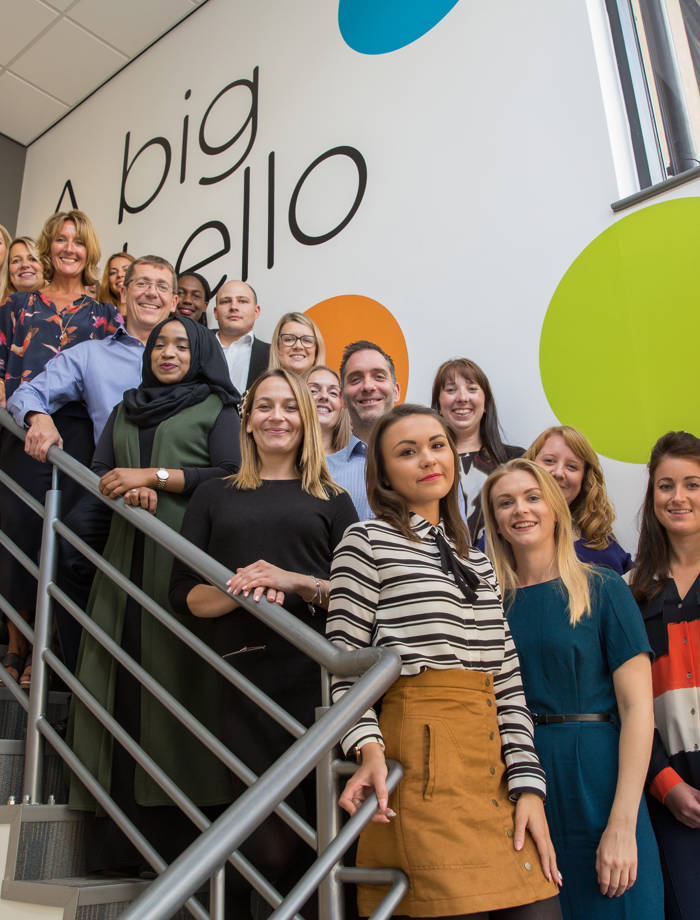 Pure is the leading professional recruitment company in the East of England specialising in Accountancy, Executive, Human Resources, Marketing & Digital, Office Support and Technology roles across all levels.
Established in 2002, we have offices in Cambridge, Norwich, Ipswich and Chelmsford. Our key aim is to support the growth of our region's businesses at the same time as helping our candidates at every step of their career with unrivalled local recruitment expertise. Complimentary services include psychometric and personality profiling, salary benchmarking and executive coaching. We further support professionals with seminars and development programmes, working with our partners including the Women's Leadership Programme, Board Ready Talent Scheme, Finance Leadership Programme and Best Employers Eastern Region, supporting the growth of the talent pipeline in our region.
An Investors in People Gold company, our people are at the heart of our business delivering high-quality recruitment and advice, supporting our candidates, clients and local communities. We strive to be a rewarding place to work where our people are happy, supported, rewarded and motivated to go the extra mile for our customers.
Most importantly, we work in partnership with you to recruit the right person or support you in your career.
Welcome to Pure.
Our History
June

2018

Jostle award for internal communications and intranet strategy.
May

2018

Awarded IIP Gold.
April

2018

Launch of Best Employers 2018.
March

2018

Launch of the Board Ready Talent Scheme.
Jan

2016

Pure awarded Investors in People Gold.
July

2015

IT specialism is launched.
Jan

2015

Pure is awarded Investors in People Silver.
April

2014

Comparemysalary.co.uk launches providing salary benchmarking for the East of England.
Jan

2014

Women's Leadership Programme launches with People & Performance Ltd.
July

2012

Marketing specialism launches.
April

2012

Pure launches Best Employers Eastern Region with eras Ltd.
Sept

2010

Pure Chelmsford office opens.
July

2009

Pure Financial Services launches.
July

2006

Pure Human Resources launches.
June

2006

Pure Professional Office Support specialism launches.
March

2005

Pure Ipswich office opens.
March

2004

Pure Norwich office opens.
July

2003

Pure launches Executive specialism across the East of England.
Sept

2002

Start our commitment to the local community by announcing our support for East Anglia's Children's Hospices.
Sept

2002

Pure Resourcing Solutions launches with the accountancy specialism in Cambridge.
Our Values
We put people first and we live by our values and this is reflected in everything that we do.
Pure
delivers
Energy & determination to achieve best results.
Pure
teamwork
Believing in the power of teamwork.
Pure
supports
Committed to helping people achieve.
Pure
quality
Integrity and trust at its core.
Pure
innovates
Forward thinking and innovative with an eye to the future.
Pure
rewards
Rewarding and positive place to work.
Our Initiatives
Pure is committed to contribute to the growth in the region as well as making a difference to people's lives and our initiatives have been created to support this.
Best Employers Eastern Region is a survey measuring employee engagement, culture and values. Produced in partnership with eras Ltd, sponsored by Archant and Birketts LLP, the survey identifies and promotes the best employers and informs businesses of employee-led insight into their culture and values, creating a platform for enhanced engagement. Awards highlight best practice from innovative organisations in the East of England.

Pure and People & Performance Ltd have teamed up to provide a women's leadership development programme to address the shortage of female leaders in the region and build a strong talent pipeline for the future. The programme is aimed at female professionals who aspire to progress to senior management or board level roles.

The Board Ready Talent Scheme supports organisations in the East of England to grow and fast track their talent to become 'Board Ready' and provides development opportunities for ambitious individuals to gain experience as board apprentices on a host organisation's board. Created by Pure Executive on a not for profit basis, the scheme aims to help organisations in the region to develop their leaders of the future, bring greater diversity to their boards and to build a succession pipeline.

We run a variety of events and seminars throughout the year, supporting aspiring business leaders. Working with our strategic partners such as Grant Thornton and Birketts LLP, our series includes Directors Clubs, Finance Leadership Programmes, HR Director Dinners, Charity CEO Forums and HR Development Programmes.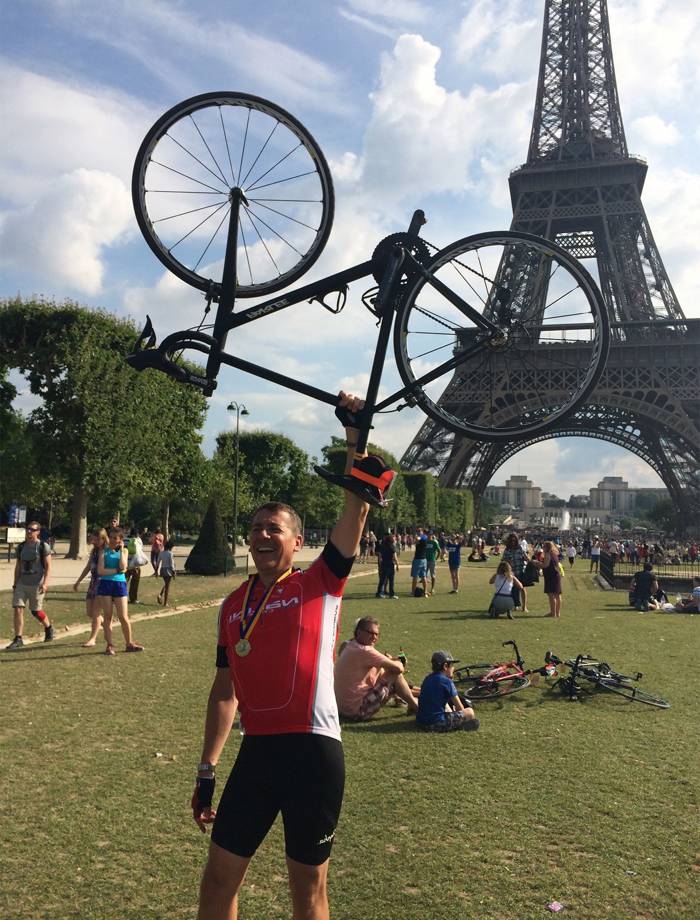 £162,885.49
Raised to date
Pure
Charity
We believe in supporting and taking part in the communities that surround us. From the very beginning, we have supported a number of charities through fundraising, volunteering and donations. Our fundraising activities have included: climbing Kilimanjaro, Machu Picchu and the Three Peaks. In addition, each of our offices hold an annual charity quiz with all proceeds donated to local causes. Our teams are actively encouraged to support local charities and, after two years' service at Pure, our team are given up to one week off each year to use for charitable contribution with a kick start to the charity of their choice of up to £250.
Over 30 different charities have now benefited from a share of £162,885.49 raised by Pure since 2002, including East Anglia's Children's Hospices; Lighthouse Women's Aid in Ipswich; The J's Hospice in Chelmsford; Arthur Rank Hospice Charity in Cambridgeshire; The Matthew Project in Norwich; and Brightstars in Bury St Edmunds.
We are proud to be Pure.