Charity
Celebrating the jubilee in a rickshaw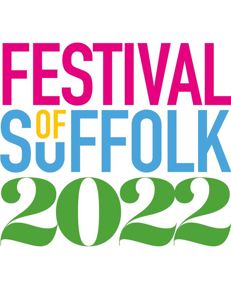 On Wednesday 18 May, our CEO Ian Walters took part in the Festival of Suffolk 2022 torch relay – on a rickshaw.
What's the torch relay?
To celebrate the Queen's platinum jubilee, the Festival of Suffolk torch is making a 588-mile journey through 250 towns and villages in Suffolk. Starting in Brandon on Friday 13 May, it'll finish up at the Suffolk Show on Wednesday 1 June. The torch will then be a centrepiece for the Jubilee Pageant being held at the showground.
What Ian did.
Ian piloted a rickshaw as part of a team travelling from Haverhill to Long Melford, stopping at Kedington, Hundon, Clare, Cavendish, Glemsford, Hartest, Lawshall and Lavenham. At each location, he picked up community heroes who accompanied the torch as it made its way around the county.
Ian says: 'I was delighted to be part of this amazing event to celebrate the Queen's platinum jubilee. As well as bringing Suffolk communities together, it'll also help Bury St Edmunds Rickshaw, a charity offering free rides to people who need a bit of help getting out and about.'
Want to know more?
Head to the Festival of Suffolk 2022 to get more information about the torch relay and check the route. And you can find out about Bury St Edmunds Rickshaw 'more smiles per mile' on their website.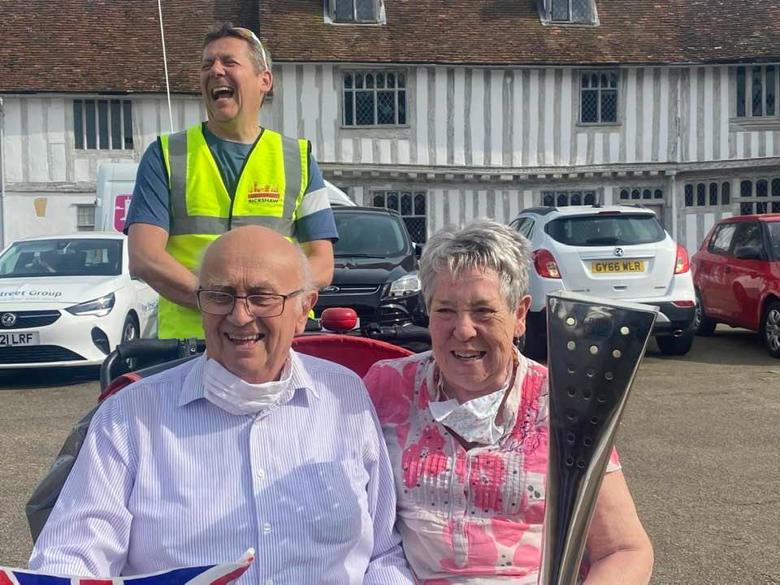 Written by
Judith Pugh
Judith joined Pure in 2017 and is responsible for marketing the business, marketing strategy and delivering campaigns. Judith has worked in marketing for more than 20 years across a range of industries from health and fitness, horticulture, GIS software, education and now recruitment.