Opinion
How streamlining your interview process could get you the best candidates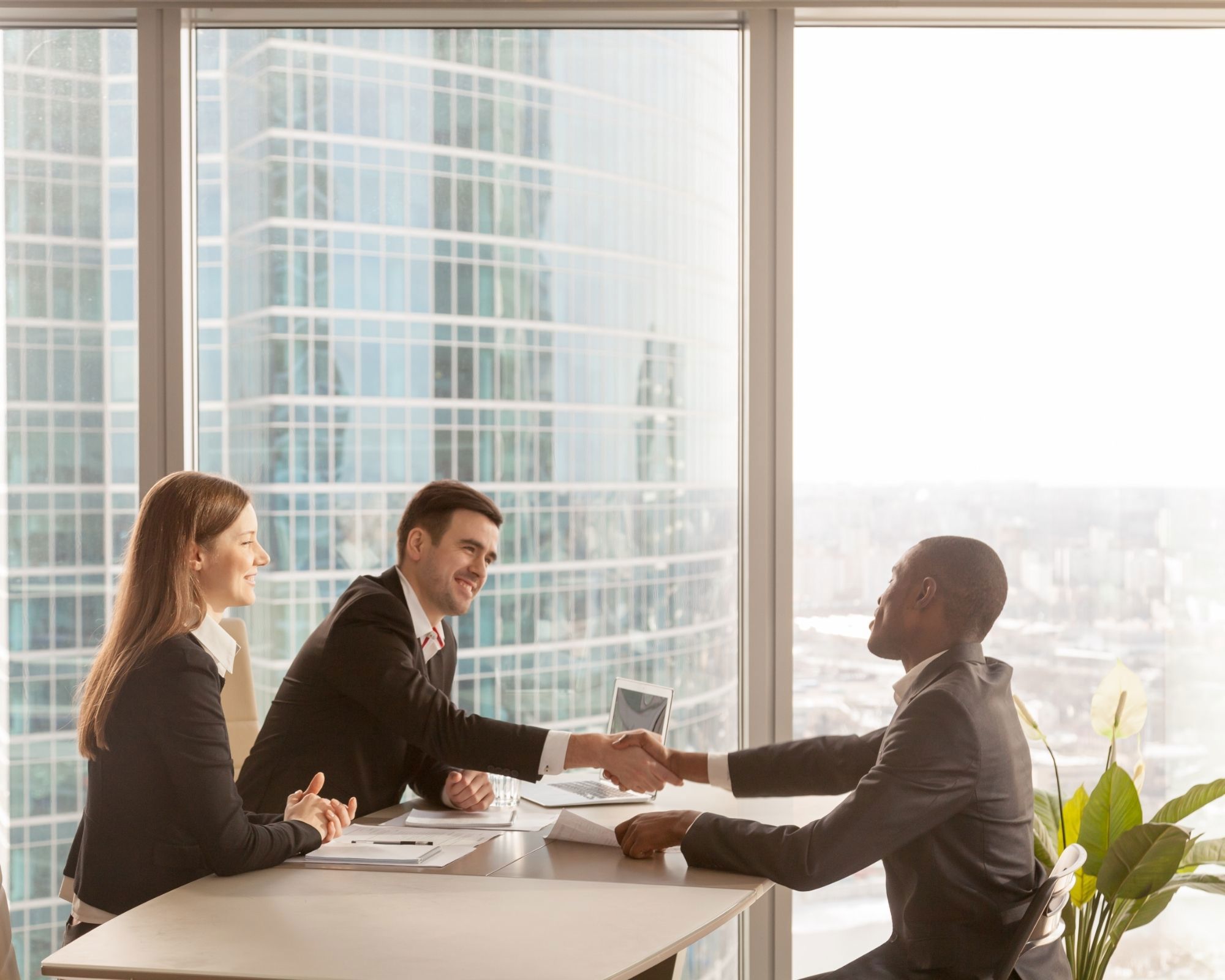 We recently wrote about how important it is to look after your candidates when you're recruiting – and how a bad recruitment experience can seriously damage your chances of getting the very best candidates. A big part of this is your interview process. And with recent studies showing that the top candidates are often only on the job market for a mere 10 days, it's important that you don't take longer over this than you need to.
First impressions count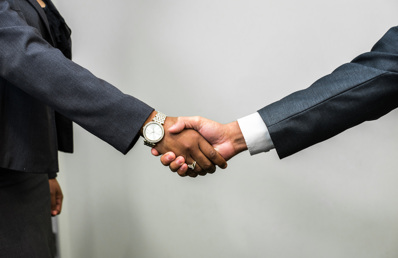 Your recruitment process is almost always the first experience a candidate's going to have of your company. So, they're probably going to take it as an indication of how you'll treat them if they join you. That means that if it's slow or badly organised, they might start looking elsewhere before you've even had a chance to get an offer on the table.
So how can you fix this? By spending some time thinking about ways to improve and speed up your interview process. Here are our tips for doing just that.
Get your job description and advert spot on
Before you put finger to keyboard, put yourself in your ideal candidate's shoes. Think about what would make them want to apply for the position. Use straightforward language and keep things short (especially if you have an application form – lots of candidates simply give up when confronted by a form that's going to take them hours to fill in). If there are any qualifications or experience that they absolutely must have, make sure they're in the ad (although remember that there are certain things you're not allowed to put in a job ad due to discrimination laws). Does your company have a unique selling point or something you know makes you stand out from the competition (like great benefits)? Put that in the advert. If you can include a salary, or even just a band, absolutely do – if someone doesn't know what the pay's going to be for a job, they might ignore it and move on to one they know is at the right level.
Make sure your advert's easy to find as well – if you don't already know, do some research on where the top candidates are looking for the types of job you're recruiting for. Got some recent hires you're happy with? Ask them where they looked for positions. And don't forget how powerful social media and SEO (search engine optimisation – i.e., keywords) are too.
Communicate, communicate, communicate
Once the applications start rolling in, tell people how you'll be keeping in touch right from the start (you might also want to include this information in the job advert, and on your company's careers page, if you have one, or LinkedIn profile if not). Acknowledge their application with an email thanking them for applying and letting them know what will happen next. Avoid saying things like 'Only successful candidates will be contacted' – in these days of electronic communication there's really no excuse for not sending a quick 'thanks but no thanks' message (especially as you can automate these). And people will likely remember that you didn't leave them hanging – so if their perfect position comes up a few months later they'll be more likely to apply again.
When you ask someone for an interview, tell them everything they need to know beforehand, including who's doing the interview (if you know), how long it's likely to last, if there are any tests, and so on. Make sure they know who to call if they need to change the time or date, or if something goes wrong and they're going to be late or have to cancel.
Get your interviews right
Most of us expect to have a couple of interviews for a position. But many more than that and you risk losing candidates (obviously this does depend on the seniority of the position you're hiring for though). Don't forget about video interviews either – even though things are now returning to normality after the COVID-19 pandemic, a video interview could be much quicker to schedule. And it also means you can recruit from further afield. You could always look to carry out first interviews by video and then bring the best candidates in for a face-to-face later.
Make sure the interviewers are people you trust to find the right candidate as well. Don't include anyone who doesn't need to be there either – somewhere between two and five people (depending on the size of your company) is about right. And you'll probably want your interviews to last between 45 and 90 minutes.
Remember that one size doesn't fit all
Always have a plan for your interviews. You'll want to tailor each one for the candidate you're talking to. So make sure you've studied every CV – there's bound to be some specific skill or experience that you'll want to ask them more about.
Having said that, you'll also want to have some standard questions you ask everyone. This is a great way to help you choose between similarly qualified candidates. An interview scorecard could be useful here as well. This is where interviewers rate each candidate against pre-defined evaluation criteria with a score of between 1 and 5. Using a scorecard can help make sure you and your colleagues use the same criteria to judge everyone, and also make it easier to compare candidates once the interviews are over. Scorecards also help weed out any unconscious bias.
Another way to combat unconscious bias is to make sure that whoever's leading your interviews has had some training on diversity and inclusion. You should also review how diverse your candidate shortlists are throughout the process. If you find you're lacking in this area, you might want to raise it with your recruiter or HR team. There are obviously right and wrong ways to do this – but it's really important that your recruitment process provides equal opportunities for everyone. Everyone needs to know that it's people's skills that are important, not their backgrounds.
Once you've finished interviewing, let candidates know when you'll be in touch (and make sure you stick to it). And send them a quick 'thanks for coming in' message a day or so later. Personal touches like this can really make you stand out from the competition, which is especially important if your ideal candidate has a few offers. You should also set yourself a deadline at this point – when are you going to decide by?
After you've found your person
You've got your perfect candidate. So don't wait around to make your offer. And when you do, make sure you give them a deadline as to when you want their decision. A couple of days should be enough, although bear in mind they might have other companies interested in them as well – so try to be flexible if they need a bit more time (within reason). Once they accept, keep in touch with them before they start. This will help make onboarding go much more smoothly.
Need some help?
Using a recruitment agent like Pure could streamline your recruitment process even more – just some of the things we can help you with include screening CVs, putting together shortlists and carrying out interviews on your behalf. Contact us to find out more.